Mobile Games
One key focus of Arrow's Edge is to continue expanding our lineup of mobile casino games so that you have more to offer your players. After all, the mobile gaming market is growing at a rapid rate, and you need solutions to meet the accelerated number of smartphone and tablet gamers.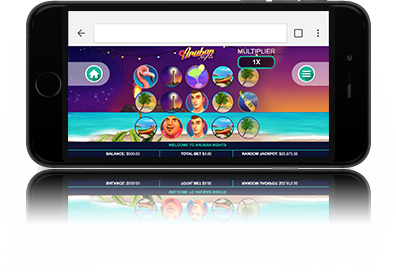 Tournaments
Arrow's Edge offers licensees the option to participate in either local or network wide tournaments. Every week, you can expect a wide variety of online casino tournaments from us, with varying games, prize pools, structures and entry fees.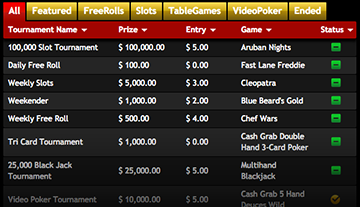 Jackpots
As you already know, jackpots are one of the most-thrilling aspects to casino gaming. That's why we believe it's highly important to keep players of all bankrolls involved by offering different types of jackpots.